Welcome! If you're new here, you may want to learn what Saving Naturally is all about.

Join 3,000 others and stay up-to-date on the latest posts and deals by subscribing for free by RSS feed or email!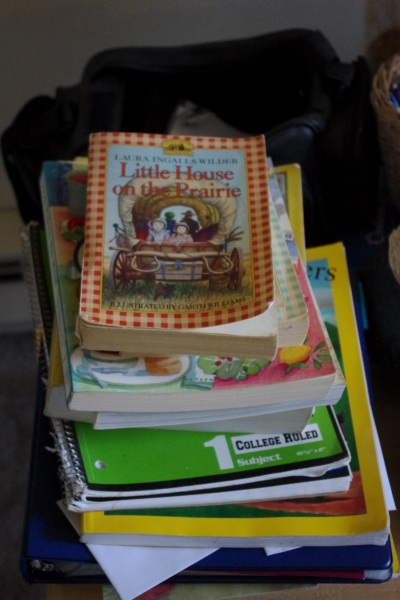 As a young girl I remember sitting in my room for hours reading through the box set of the Little House on the Prairie books given to me by my grandmother. As an adult I have read these books to my own young children and it truly hits home to me how much wisdom this generation of pioneering women held.
It occurs to me as I read these books that Caroline Ingalls was the ultimate penny-pinching, hard-working, do-it-yourselfing woman. If we could learn from anyone about saving money, and doing it naturally since her time was before most of the man-made chemicals we now know, it would be Ma Ingalls.
So here are seven principles that I think we could all learn from her: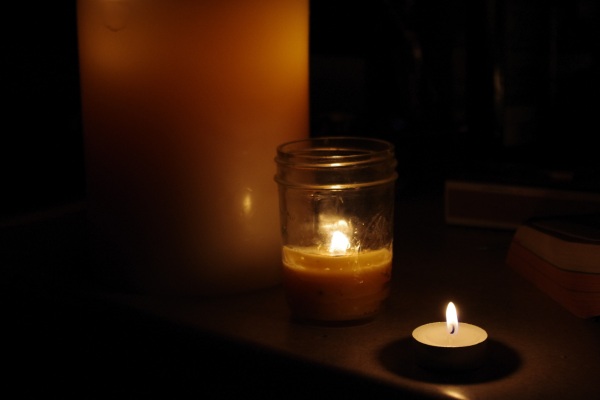 Wherever you work, work hard. There is plenty to do right at home to help put food on the table and save the money you do have. Working hard at the simple things in life is just as productive as doing it under a big title in a fancy office.
Take advantage of every resource. Food can come from weeds in the yard that you learn to identify or wild game hunted and dressed at home. Clothing can come from a neighbor who no longer needs it or can be made from inexpensive sheets bought on clearance.
Know how to do useful things. Ma tended a garden, rendered lard, made clothing, and tended animals. Learning how to do basic skills like grow food and make things yourself can go a long way in helping you save money and provide for your family.
Get used to not having it easy. One huge difference that I see between my generation and the Ma Ingalls generation is the level of comfort that we think we deserve. Ma lived without running water or electricity or very many restaurant meals and she didn't seem to consider herself a third world citizen. Sometimes I think we would be better off if we deliberately shed some of the conveniences of modern life.
Sometimes you just have to tough it out. There will always be times of famine and feast. There will always be meat that needs to be stretched or butter that will only go so far. Sometimes you just have to suck it up and deal with it and realize that there are seasons for everything.
Do what you can with what you have. This is my ultimate philosophy when it comes to the life we live and the money we spend or save. No two people's circumstances are alike. Doing the best that you can with the resources you have is, quite literally, all that you can do.
Be thankful for what you do have. We will always want more so realizing that what you have is enough can radically change your attitude. Contentment is a beautiful thing.
What principles have you learned from Ma Ingalls?