Welcome! If you're new here, you may want to learn what Saving Naturally is all about.

Join 3,000 others and stay up-to-date on the latest posts and deals by subscribing for free by RSS feed or email!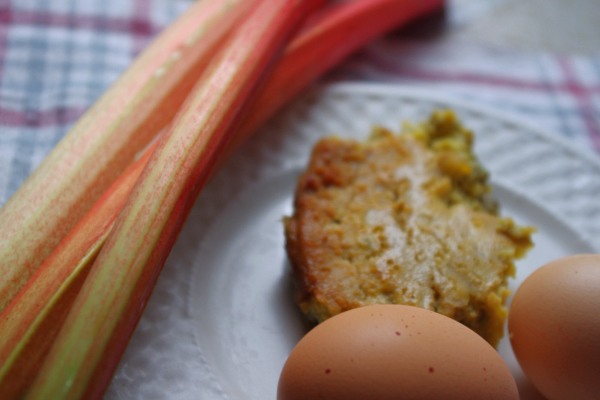 We spent years dreaming of this time. We wanted to grow our own real food and live off the grid and off the land. We saw visions of fresh chicken eggs, a possible milking animal, fresh pork from our own pigs, and of course all of the free vegetables and fruits we could eat from our own lush garden and orchard.
Back in reality… we buy almost all of our food from the grocery store one month after arriving to our land. We've had to put all of those things on the back burner as we made a roof over our heads, a sink that drains, and the ever-important outhouse.
Perhaps someday, Lord willing, we will see our food production dreams come true, but right now we are having to make priorities about what we will and will not spend money on in our real food budget. Here are some of our priorities.
Animal Products Always Come First.
This means that if we are going to buy anything organic or local it will be animal products. Organic carrots aren't nearly as important to us as knowing where our meat, lard, butter, etc. came from. We are blessed to have neighbors that produce their own grass-fed beef and lard, so we start there. We still don't have a milk source, so we just aren't drinking it right now.
Buy Cheap What You Can.
If I have to rely on the grocery store for food then I'm going to look for a bargain. The problem with bargain-hunting is that most things on sale are just junk that comes in a box. But I stock up on canned beans and salsa (since we eat a lot of that right now) and buy produce that is cheap rather than spending $.50 on a single grapefruit.
Buy Organic Produce (Only) When It Matters.
Whenever I have the money to buy organic produce I only spend it on the things we eat often that I know are full of nasty pesticides and herbicides – things like lettuce, carrots, apples, and potatoes. Everything else I try not to worry about and just get whatever will give us the most bang, nutritionally, for our buck (think cabbage).
Always Make Or Produce What You Can.
Just because you can't find a local farmer's market or aren't set up to produce all of your own food doesn't mean you can't spend a little time and make a big difference. My friend Carol makes homemade tortillas for a fraction of the cost (and preservative content) of what you'll find in the store. I found some decent cream at the health food store and plan to make homemade cultured cream since that is one of the easiest ferments I know of.
The bottom line for us is to move towards more home-based food production while balancing our current need for nourishment. For us it is a means to an end, but any grocery budget can benefit from a few mindful priorities.
How do you prioritize your real foods budget?